Main content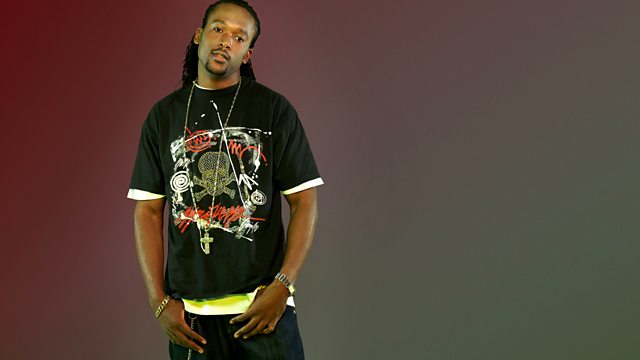 Young Lion With A Non-JA Dancehall Mix!
The hottest dancehall in the mix. It's the Non-JA dancehall mix with a selection of tracks from artists outside Jamaica in the mix! This programme may contain strong language.
This week on the Dancehall Mix Show Lion went in hard with the juggling, mixing the Rail Up, Remedy, Slaata and Bankrobbers Riddims to name just a few! Plus, at 3am, Lion did a Non-JA Mix, dropping music from artists from the US, the UK, Europe and some of the Caribbean Islands, featuring Deja vu, Pressure, Majah Hype and Jamelody!
Music Played
Safe Travel Riddim

Rail Up Riddim

Remedy Riddim

Slaata Riddim

Bankrobbers Riddim

Runway Swag Riddim

Sex Appeal Riddim

Nyabinghi Riddim

Sudden Change Riddim

Young Lion's Non-Jamaican Mix!

Street Swag Riddim