Main content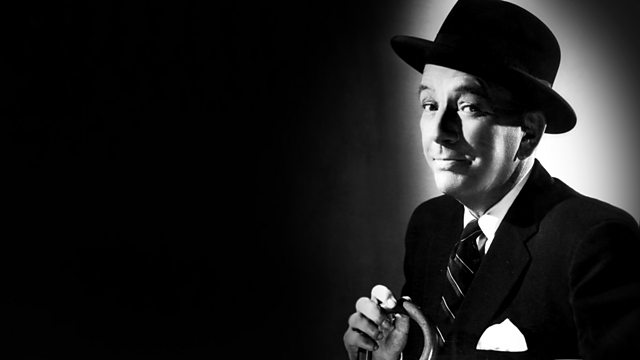 Marcy Kahan - A Bullet at Balmain's
A promiscuous mannequin's murder in 1948 Paris stylishly distracts Noel Coward. Stars Malcolm Sinclair and Eleanor Bron.
Noel Coward in Post-Liberation Paris, 1948: haute couture, existentialism, jazz . . . and death.
Coward is in Paris to play the lead in his own play 'Present Laughter' in French. But the murder of a promiscuous mannequin provides a stylish distraction.
Another adventure for the celebrated playwright, actor, composer and amateur detective by Marcy Kahan.
Starring Malcolm Sinclair as Noel Coward, Elenor Bron as Lorn Lorraine, Tam Williams as Cole Lesley and Linda Marlowe as Ginette Spanier.
Director: Ned Chaillet
First broadcast on BBC Radio 4 in 2003.