Main content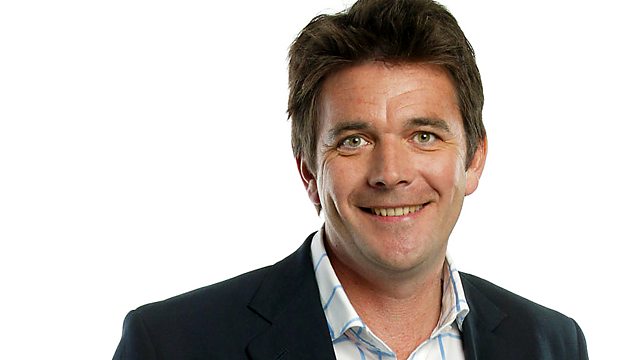 Telemedicine
Telemedicine means that doctors and patients no longer need to be in the same room to have a consultation. Mark Porter reports on the rise of telemedicine in Wales and Scotland.
Telemedicine is bringing benefits to both patients and doctors in Wales. Now that the neurologist no longer has a two and a half hour drive each way from Swansea to Aberystwyth he can run clinics for his patients in mid Wales every six weeks rather than every three months. Instead the neurologist, Dr Hinds, links up to the consulting room in Bronglais Hospital in Aberystwyth from his home base in Morriston Hospital in Swansea. With the latest technology he can see the patients and any scans and blood test results.
In Gloucestershire patients with conditions such as chronic obstructive pulmonary disorder who need daily monitoring are using technology to take readings of blood pressure and lung function in their homes. These measurements are sent to their GPs' computers.
In Scotland, too, telemedicine is bringing patients in remote areas specialist advice and treament. Mark Porter reports on these projects and asks how far can telemedicine go? Do the patients like it?
Producer: Deborah Cohen.