Main content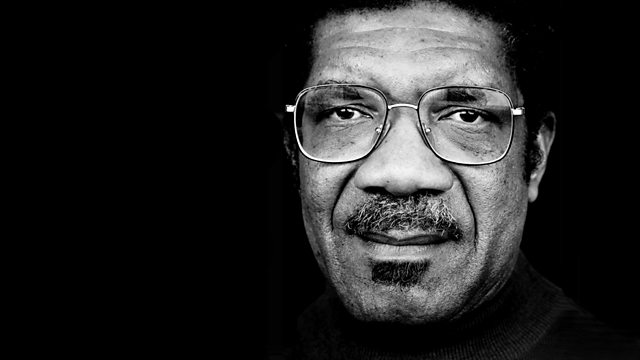 Britain's Black Revolutionary
Lord Morris explores the life of William Cuffay, the son of a slave, and universal suffrage campaigner in 1840s London. From 2010.
There are still few black leaders in British political life - but life-long trade unionist Bill Morris finds that as far back as the London of 1848 the son of slave was leading one of this country's most powerful political movements.
Few of us have heard of William Cuffay, a physically deformed tailor who lived in Soho. And yet, he was notorious in his day, to the extent that the political class of the 1840s dubbed him "the pore old blackymore rogue" as he went on to lead a political movement so powerful that Britain cowered behind its shuttered windows and the massed ranks of its armies.
Just as the thrones of Europe were yet again tumbling to revolution, the 1848 Chartist uprising in favour of democracy and equality in London threatened the status quo in Britain. History records that an articulate democrat, William Cuffay, emerged as a key organiser of the mass demonstration that faced the Duke of Wellington's army in the demand for the vote. Revolution threatened the capital - but who was the diminutive tailor holding such sway?
Lord Morris follows a predecessor in the labour movement through his fascinating story - from son of a St Kitts slave to political leader, and ultimately into exile at Her Majesty's pleasure in Tasmania.
Producer: Philip Sellars
First broadcast on Radio 4 in 2010.