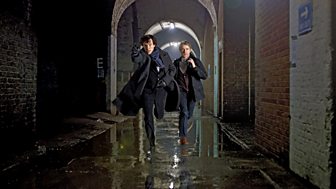 Series 1
Dr John Watson returns from service in Afghanistan and finds himself drawn inexorably into the world of the brilliant but baffling 'consulting detective', Sherlock Holmes.
On iPlayer
This programme is not currently available on BBC iPlayer
On TV
There are no upcoming broadcasts of this programme
Last on
Mon 18 May 2015 20:30
BBC Three
Get Involved: Hidden Messages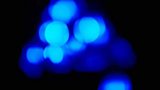 Dr John Watson's Blog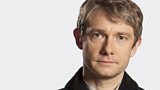 Read John's regular accounts of life after returning from Afghanistan. Things have certainly changed since he met Sherlock.
Read Dr John Watson's blog
TV Blog: Mark Gatiss