Main content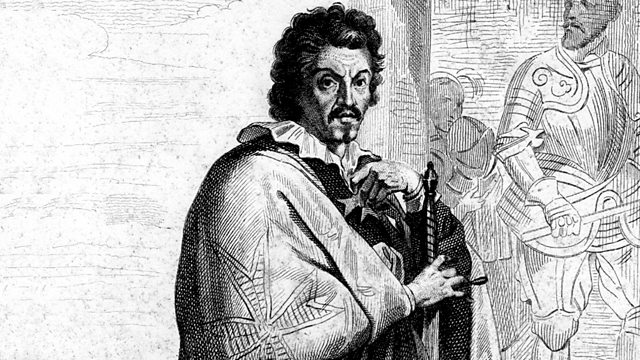 Andrew Graham-Dixon investigates the life and death of the Baroque artist Caravaggio, who died in 1610 aged only 39, after a life full of violent incident.
When Caravaggio died in 1610 , he was 39 years old, the most famous painter of his age and an exile from Rome after killing a man in a street fight. But his death has always been a mystery, with no body, no grave site, and conflicting stories of what happened.
In 2001, art critic Andrew Graham- Dixon went in search of the true story of the extraordinary life and mysterious death of one of the greatest painters in western art, travelling from Rome to Naples to Malta and Sicily, meeting experts and scouring archives on the way. He uncovered the painter's criminal record, a trail of violent incident, sexual intrigue and conspiracy, and came face to face with some of the most profoundly spiritual paintings ever painted.
Graham-Dixon has been researching and working on the story of the artist ever since. Caravaggio's art has never been more popular, and now he thinks he may have found some of the answers.