Main content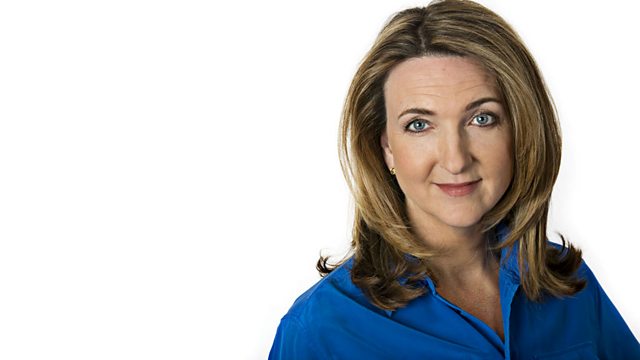 20/07/2010
Victoria is live at the University of Bedfordshire on gradution day. Plus the policeman shot by Raoul Moat.
Victoria presents the show live from the University of Bedfordshire as scores of students pick up their degrees. But what awaits them once they leave university, with 69 graduates for every job vacancy?
Higher education minsiter David Willets and his opposition counterpart David Lammy discuss the problems of student debt and graduate unemployment.
Victoria talks to the policeman shot twice and blinded by Raoul Moat during his rampage across the north east of England earlier this month. You can hear the second part of the interview on Wednesday at 10am.