Main content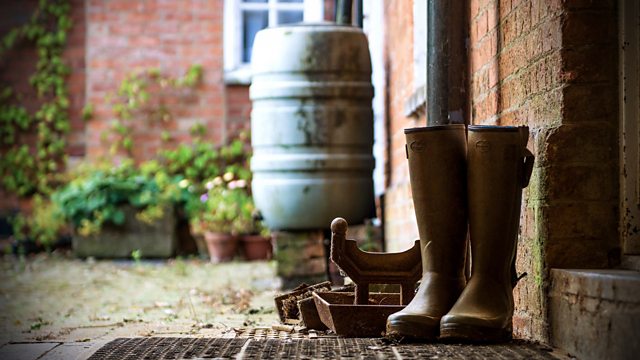 29/07/2010
Eddie throws down the gauntlet and Kathy is on a mission.
Kenton asks Eddie to put some Jaxx flyers round the market car park. Eddie introduces him to the New Zealanders Alysha and Kerry.
Nic's got another shift at the Bull. She hopes Will doesn't mind, and the money's useful. She assures him it won't be for long. Jolene might be back to doing a few bar shifts soon. Resigned Will tells her not to worry, but turns up at the Bull later, having left Clarrie babysitting. This way he and Nic can spend a bit more time together.
Will buys Alysha a drink and they get chatting about sheep shearing. Eddie reckons he wasn't half bad at it in his time. Before they know it, Eddie's challenged Alysha to a shearing contest.
Kathy finally catches up with Kenton, who's at Jaxx chatting with Alysha. She tackles him about the photo of Jamie's teacher Jackie. He doesn't think it's that bad. Sure, she's had a few too many, but it's not like she's not decent. At Kathy's insistence, he duly takes the photo off the website. But he refuses to ring Jackie to tell her about the photo. He'd rather let sleeping dogs lie. Infuriated Kathy says she'll ring Jackie herself.
Who knows their character best?