Main content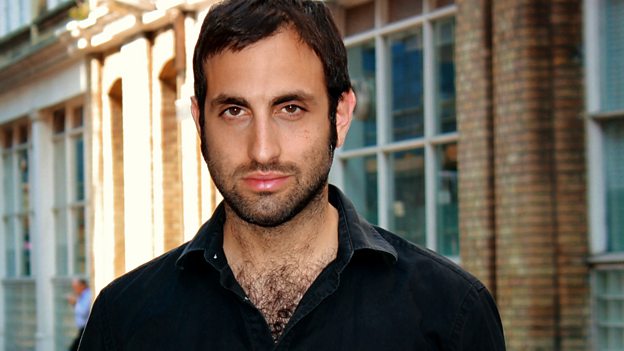 Men's Hour
The men's magazine for the modern man
Available now
There are currently no available episodes
Supporting Content
Idris Elba and Oliver Spencer

For Tim's modelling debut, Oliver Spencer provided the clothes, whilst Idris Elba took to the decks for Men's Fashion Week.  

Richard Madeley and Dominic Cooper

Richard Madeley (standing in for Tim Samuels) caught up with actor, Dominic Cooper to discuss his latest film, 'Summer in February' and making it as a Brit in Hollywood. 

Noel Gallagher on The Smiths

Tim and Noel Gallagher discuss their shared love of The Smiths.

Jamie Oliver on Men's Hour

Jamie Oliver spoke to Men's Hour about his views on the food industry, why cooking is a great way to pull and revealed his granddad's wisest words. 

Julian Clary

Julian Clary talks to Men's Hour about priests, pooches and fame.