Main content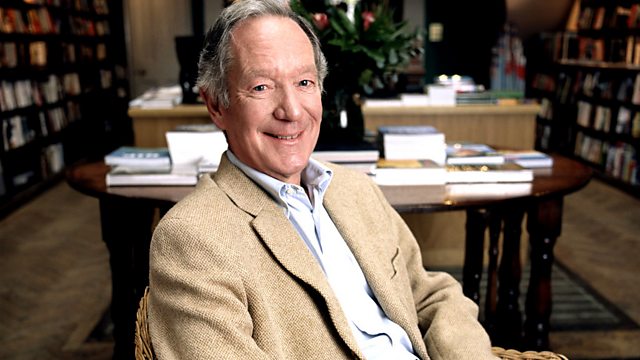 21/07/2010
Michael Buerk chairs a debate on the moral questions behind the week's news. With Michael Portillo, Melanie Phillips, Matthew Taylor and Claire Fox.
The Prime Minister this week launched his big idea - the Big Society. David Cameron says he wants to make society stronger by getting more people working together to run their own affairs locally. It aims to put more power and responsibility into the hands of families, neighbourhoods and locally-based communities. The idea is that all of these will take more action at a local level, with more freedom to do things the way they want. Is this a way of re-engaging people with civic society, to remind them that they are more than just individual consumers of services provided by others and that they can't just close their front door on their responsibilities to their community? But can volunteers really replace many of the services provided by local authorities and other state agencies? Or is this just a way of providing them on the cheap - a bit of window dressing to make us feel a bit better about the enormous cuts in public services? More fundamentally are we undermining local democracy and transferring power to unelected/self appointed "volunteers?" Should we all do more? Must we all do more? That's the Moral Maze.
Michael Buerk chairs with Michael Portillo, Melanie Philips, Matthew Taylor and Claire Fox.
Witnesses:
Mark Littlewood, Director General at the IEA (a free market think tank)
Philip Blond, Director of the think tank ResPublica
Silla Carron, Chair of the tenants Association at Clarence Way Estate.
Nick Pearce, Former Head of the No10 Policy Unit.
Last on
Broadcasts