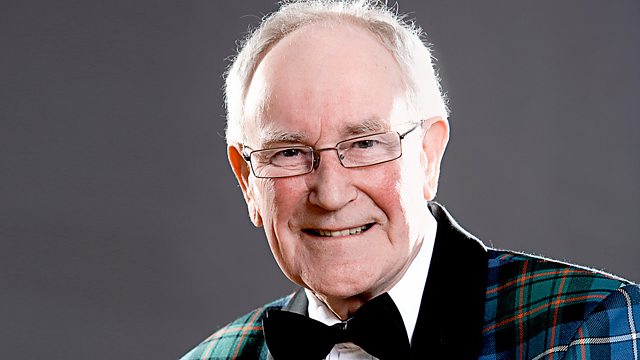 10/07/2010
Robbie Shepherd presents another great programme of Scottish Traditional music and song, for Take The Floors Summer Series. The main band session comes from Colin Dewar and his Scottish Dance Band, this first broadcast in June of last year. The Inspirational CD takes us right up to date, with Tomorrow's World and it's Robbie's interview with pianist Peggy O Keefe that we dig out from our archive.
email: takethefloor@bbc.co.uk
write to: BBC, Beechgrove Terrace, Aberdeen. AB15 5ZT.
Last on