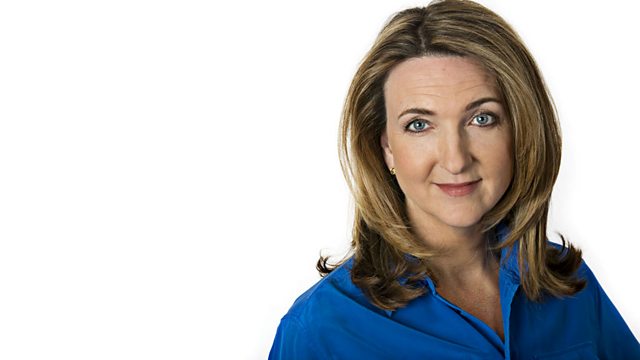 12/07/2010
Angus Moat - the brother of Raoul Moat who died after a stand off with police on Friday speaks to Victoria.
Were the Dutch a disgrace to football in Sunday's World Cup final. Victoria gets the verdict of fans.
Ex World Cup referee Graham Poll talks about Howard Webb's performance as referee and former Netherlands legend Ronald de Boer assesses the Dutch performance in the World Cup final.
The Monday Music Review looks at Prince's new album, in the company of Junkstar's JC Connington and Darwin Deez.
Last on