Main content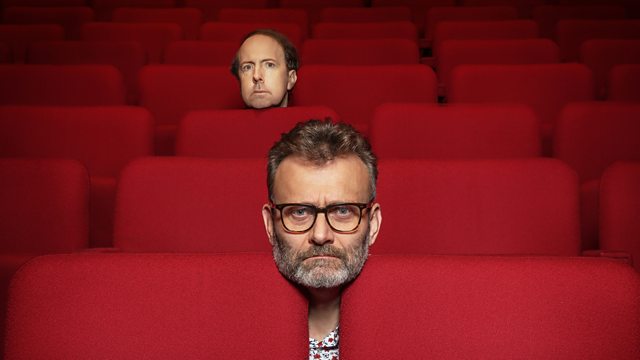 Steve Punt and Hugh Dennis present a satirical review of the week's news, with help from Laura Shavin, Jon Holmes and guests Holly Walsh and Abandoman.
Education reform, the internet and 24 hour rolling news all draw fire this week.
Are we going to have to send our children to school in converted chip shops?
Plus 30 million of us have broadband access at home (or careless neighbours) and an ex-footballer, a can of larger, a chicken and a fishing rod? Really?
Stand-up guest, Holly Walsh, rages against the coming Proms season and Irish hip-hop improvisers, Abandoman, brainstorm excuses for staying home from work.
To take part in the show's Audience Question search for #nowshow on Twitter.
Last on