Main content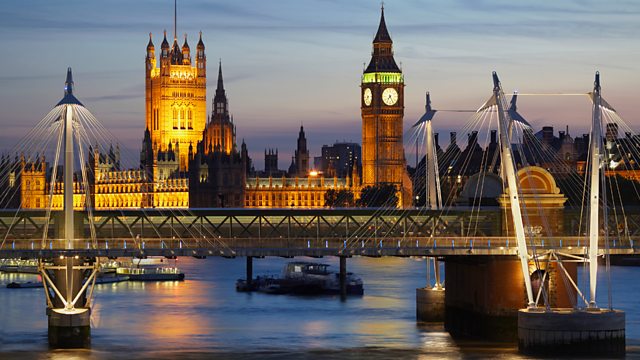 A Million Miles from London
London-born novelist Andrea Levy presents ten diverse and diverting mixes of voices, sounds and experiences capturing the spirit of London by night and day. From 2010.
Writer Andrea Levy's anthology of short pieces for radio that capture a certain off-beat spirit of London.
In tonight's programme: A Million Miles from London - former London-dweller and passionate Ulsterman Gerry Anderson visits the Northern Ireland town that is he says the polar opposite of the capital - Strabane; And a visit to London's Scar studios where, all night long, amateur musicians abandon the day job to record music together.
Plus Jonathan Glancey's nightly lucky dip into the London streetmap.
Andrea Levy sadly died of cancer aged 62 in February 2019.
Executive Producer: Simon Elmes
First broadcast on BBC Radio 4 in 2010.