Main content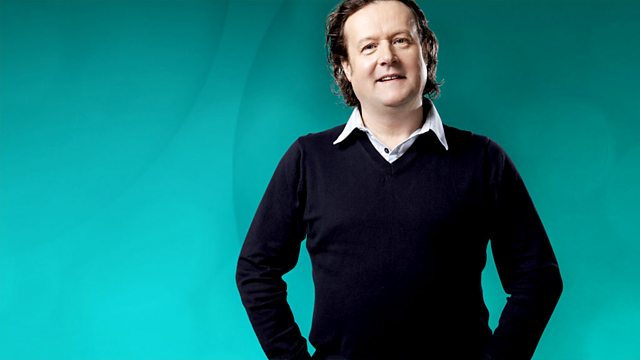 12/07/2010
The Dark Lord presents The Best Time Of The Day Show. Includes The Listeners' Library, Lester's Library, Record and Album of the Week and Pause for Thought.
Alex, aka The Dark Lord, presents a blend of music and conversation. Join in for the start of National Trash Week. That's right, all week we are declaring our love for litter, having garbage gossip and hearing rubbish rescue stories. Be proud of your trash! New for today is L.U.M.A.F.A.B.L.E. What is that? you cry. It stands for Let's Use More Acronyms For A Better Life, Eh? And we continue to put our sleeping time to good use; could you be a Nod Job Person? Pause for Thought with Tim Turvey is at 3.20am and hear who gets into the 4.15 One-Off Canteen, it could be you.
From Lester's Library there are new tracks from Thea Gilmore and Gaslight Anthem, and there is a vintage Def Leppard track suggested by you as part of Listener's Library. Our new Record of the Week comes from I Am Arrows, the new solo venture from former-Razorlight drummer, Andy Burrows. Plus, hear a track every morning from Album of the Week; this week it is the latest album from Sheryl Crow.
Music Played
Add music you love and enjoy it with My Tracks
RECORD OF THE WEEK from the forthcoming CD, "SUN COMES UP AGAIN" (Mercury) out August 9th

LESTER'S LIBRARY from the CD, "AMERICAN SLANG" (sideonedummy)

LISTENER'S LIBRARY from the CD, "PYROMANIA" (Mercury) suggested by Peter Novakovich of South–East Wales

ALBUM OF THE WEEK from the CD, "100 MILES FROM MEMPHIS" (Polydor)

LESTER'S LIBRARY from the forthcoming CD, " MURPHY'S HEART" out on September 6th (Fruitcake)