Main content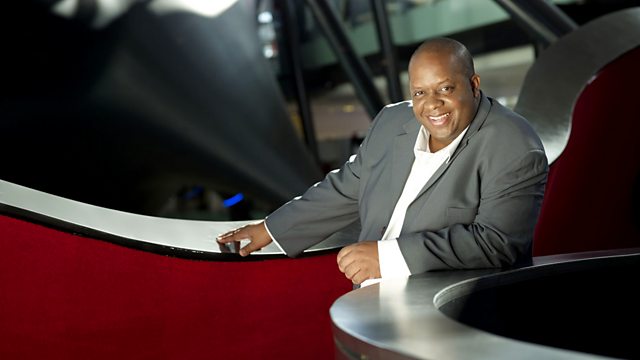 Younee and Alex Hutton
Julian Joseph introduces a set by Korean pianist Younee and Alex Hutton given at the Pizza Express Jazz Club in London as part of the 2010 Steinway Piano Festival.
At the Pizza Express Jazz Club, London in April of this year, Korean pianist Younee was joined by jazz pianist Alex Hutton as part of the Steinway Festival. The hour-long set had many highlights, among which were Alex Hutton's two numbers, 'The Ballad of Beautiful' and 'Silent Man', the arrangement of Bach's 'Siciliano' and Younee's own 'True to You'. Hutton sat out the first half of the song before returning to the keyboard to provide some inspired jazz embellishments to Younee's rock harmonies. An unusual item was a Korean folk song, 'Birds Birds', both pianos delicately played. This set was recorded on a Saturday lunchtime and attracted a substantial crowd .
Younee, from Seoul, Korea is 'beyond category' as a singer, songwriter and pianist. Her exquisitely vulnerable voice can also express raw power.
Alex Hutton is Yorkshire born, but has spent time in the US both studying and performing. In this session, he gave some impeccable answering phrases to Younee and there's a fine chance to hear some of his own composition.
Music Played
BBC Recording, Recorded at Pizza Express, Soho, London, April 17th 2010