Main content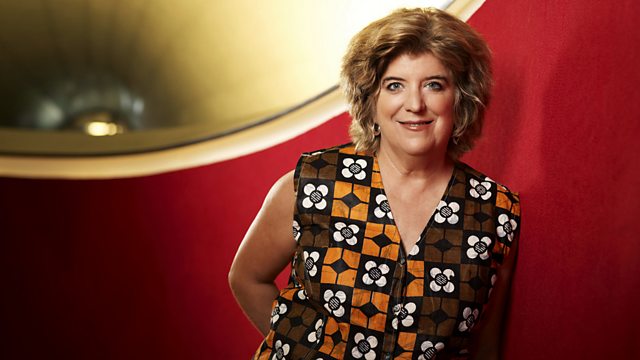 Lobi Traore, Cheikh Lo, Brighton Kora Festival
Lucy Duran and Damon Albarn remember the life of Malian guitarist Lobi Traore, who died in June 2010. Plus a session with Senegalese singer, songwriter and percussionist Cheikh Lo.
Lucy Duran and Blur's Damon Albarn remember the life of the Malian guitarist Lobi Traore who died last month. Albarn's a big Malian music fan and actually produced Traore's self-titled 2005 album. Plus there's a session with Senegalese singer, songwriter and percussionist Cheikh Lo, and a preview of the UK's first kora festival in Brighton. Producer James Parkin.
Lobi Traore was born in 1961 on the left bank of the River Niger near Segou in Mali. He died of a heart attack on 1st June 2010.
Both his parents were singers, and members of the komo - the most important of three secret castes in Bambara society, charged with the custodianship of divine knowledge. Lobi followed in their footsteps living in a forest inhabited with wild animals, and going days without food and water. At the same time he pursued his training as a musician. Lucy and Damon reminisce and play some of their favourite tracks as well as preview a posthumous album due out in September.
Cheikh Lo is one of the great mavericks of African music who dedicates both his life and music to Baye Fall, a specifically Senegalese form of Islam and part of the larger Islamic brotherhood of Mouridism. His 1995 album 'Ne La Thiass' was produced by Youssou N'Dour and in 1996, he was signed to Buena Vista Social club label World Circuit. His latest album 'Jamm' was released at the end of June.
The UK's first festival of African Kora music is taking place for one day on Saturday 21st August 2010 at the Sallis Benney Theatre in Brighton.
The festival is the concept of Les Sherwood, one of only a handful of Kora makers in the UK. One of the featured artists Kadialy Kouyate joins Lucy in the studio for a session. The Kora is a form of West African harp.
Music Played
Damon Albarn interview and tribute to Lobi Traore

Interview with Les Sherwood of Brighton Kora Festival and Kadialy Kouyate session

Cheikh Lo session and interview