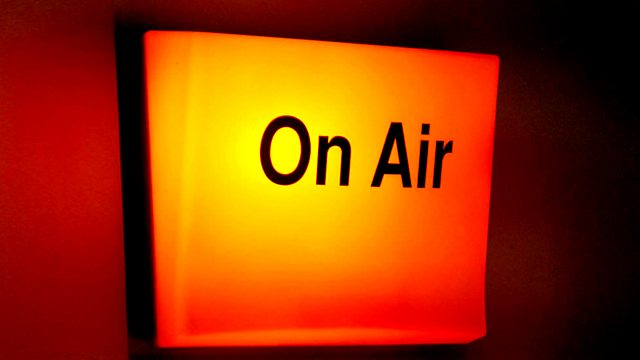 11/07/2010
Sheila McClennon makes her selection from the past seven days of BBC Radio.
On Pick of the week this week - extraordinary eye witness accounts on the fifth anniversary of the London bombings, Surrealist painter Leonora Carrington - still causing mischief at 93, Charles Hazlewood finds music wherever he goes along Route 66, why a puncture on a Raleigh Chopper turned into an unexpected delight for Radcliffe and Maconie, and the delightful tale of a tailor in the Outer Hebrides as Mr Anwar prepares to say his Farewell.
Breakfast Phone in - 5Live
Every Picture Tells A Story - World Service
There's More To Life Than London - Radio 4
The Surgery - Radio 1
London Street Cries - Radio 4
London Nights - Radio 4
Saving Species - Radio 4
The Doll's House - Radio 4
Betsy Coleman - Radio 4
Grayson Perry on Creativity and Imagination - Radio 4
Looking For Leonora - Radio 3
Mr Anwar's Farewell to Stornoway - Radio 4
Guy Garvey's Finest Hour - 6Music
Route 66 - The Mother Road - Radio 2
Radcliffe and Maconie - Radio 2
PHONE: 0370 010 0400
FAX: 0161 244 4243
Email: potw@bbc.co.uk or www.bbc.co.uk/radio4/potw
Producer: Cecile Wright.
Last on