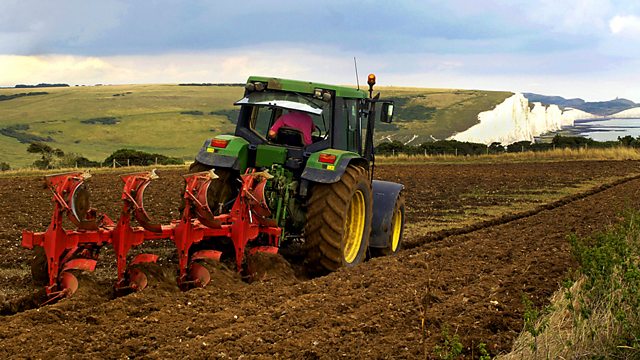 Farming Today This Week
This morning, Charlotte Smith is at a pig farm in Staffordshire to find out about the life and death of pigs reared in the UK. For the past six months, Farming Today has been following eleven pigs being reared indoors at a farm in Yorkshire. The majority of pigs in this country which end up in supermarkets are reared in this way. This week, these pigs were slaughtered to go into the food chain. In this programme, Charlotte follows the journey of the Farming Today pigs from birth to the abattoir. She also finds out what the difference is between outdoor and indoor reared pigs and explores the welfare issues involved in each.
Presenter: Charlotte Smith. Producer: Anna Varle.
Last on
Eight things we've learned from 80 years of Farming Today