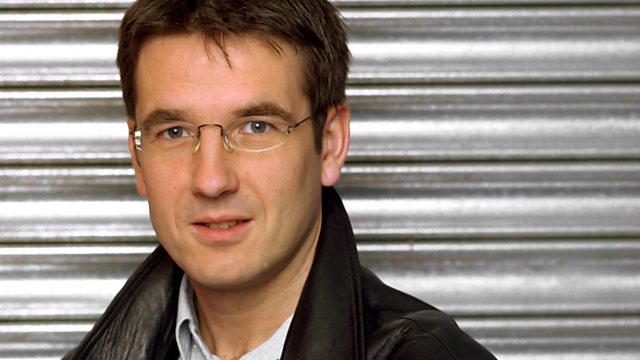 07/07/2010
Reaction to the first World Cup semi-final between the Netherlands and Uruguay from Veronica Psetizki in Montevideo in Uruguay and our European footy expert Andy Brassel.
China moves closer to dominating oil production in Nigeria with plans to build an $8 billion oil refinery in Nigeria, as part of a $23 billion investment plan.
And one of the world's greatest bowlers Sri Lankan spinner Muttiah Muralitharan is set to retire from Test cricket.
Last on