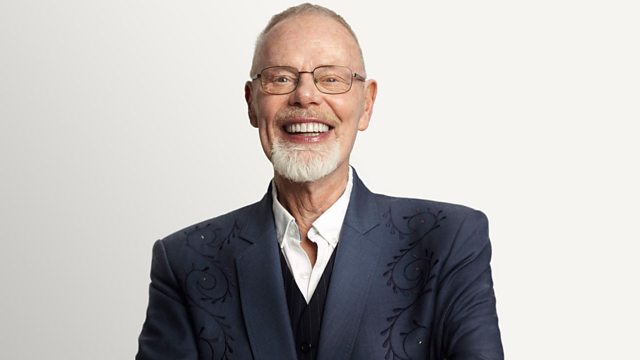 Elizabeth Cook in session
Playing live on the show is country rocker Elizabeth Cook. Described by folkabilly queen Nanci Griffith as 'this generation's Loretta Lynn', Nashville songwriter Elizabeth self-released her debut album in 2000, but shot to attention in 2007 with her ironic country anthem 'Sometimes It Takes Balls To Be A Woman'.
Her new album 'Welder' is rooted in an upbringing which in itself could come from a country song. She was raised in rural Florida amongst the strawberry and water melon fields, and was the youngest of eleven half-brothers and sisters. Her mother was a hillbilly singer and her father spent time in prison for running moonshine. It was whilst serving time that her dad not only learned the upright bass, but also qualified as a welder, inspiring the title of this album!
Elizabeth appeared on stage with her parents at the age of four, performing songs including 'Does My Daddy Love The Bottle More Than He Loves Me'. By nine she had her own band and a local hit called 'Homework Blues'.
Moving away from her musical roots during her teens Elizabeth graduated in 1996 with double degrees in accounting and computer information systems but within a year had turned back to music and landed a job songwriting on Music Row. A publishing deal followed and in 2002 she signed as a recording artist with a major label releasing 'Hey Y'all'. Following the release of her 2004 album 'This Side Of The Moon', the New York Times called her 'an artist to whom attention must be paid, reminiscent of Dolly Parton'.
Her album 'Balls' was released in 2007 with 'Sometimes It Takes Balls To Be A Woman' receiving a nomination for best song at the Americana Music Awards that year.
Hear her performing live and chatting to Bob in tonight's show.
Last on