Main content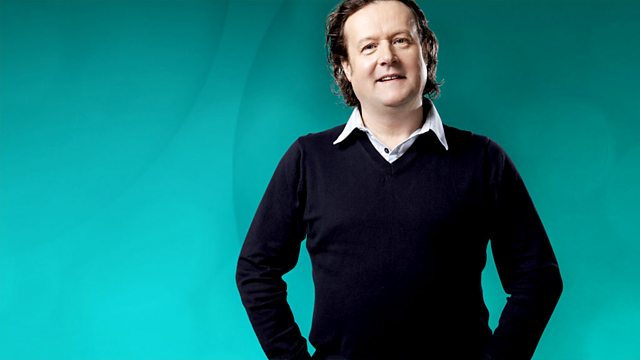 05/07/2010
The Dark Lord presents The Best Time Of The Day Show. Includes The Listeners' Library, Lester's Library, Record and Album of the Week and Pause for Thought.
Alex, aka The Dark Lord, presents his unique blend of great music and offbeat conversation. Hear all about how Alex survived his weekend at a festival and his Wendy House accommodation. It's an All New Monday on the show...ish. Following the success of National Shed Week, we have made this week National Failed Attempt Week; disastrous first dates and shameful job interviews ahoy! We are inventing our own superhero. Stand back Superman, Iron Man and Spiderman for Butterman is here. We need never suffer dry toast ever again, but he must fight the evils of his arch-enemies, Low Cholesterol Lady and the dreaded, Hot Knife. Plus, check out the new inductees into the 4.15 One-Off Canteen. They are unique for all the wrong reasons!
There is a track from the brilliant new album of the week by The Drizabone Soul Family and a new Record of the Week by Lady Antebellum. Alex selects two more tracks from his own CD collection for Lester's Library: there's one from jazz supremo Lou Rawls with Dianne Reeves, and one from country artist, Dierks Bentley. Your choice from the Listener's Library comes from heavy metal band, U.F.O. All of this, and Jasjit Singh provides some Pause for Thought at 3.20am.
Last on

Music Played
RECORD OF THE WEEK from the CD, "NEED YOU NOW" (Parlophone)

LESTER'S LIBRARY from the CD, "AT LAST" (Blue Note)

LISTENER'S LIBRARY from the CD, "POWER CUTS: THE BEST OF U.F.O." (EMI Gold) suggested by Moggy in Leicester

ALBUM OF THE WEEK from the CD, "ALL THE WAY" (Dome) out now
Broadcast