Main content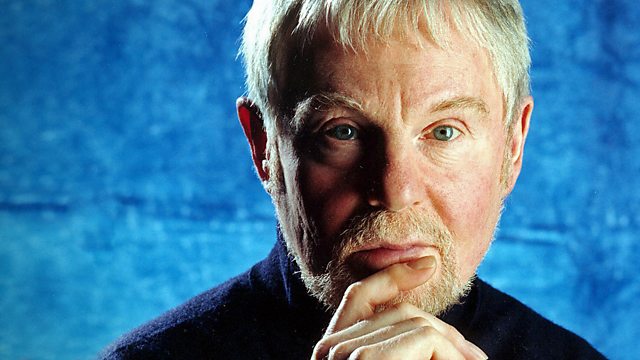 Gerontius
Stephen Wyatt's play explores the relationship between Cardinal Newman and Fr Ambrose St John, and the decision to open the grave in which both priests were buried.
Destined to be the first English saint for centuries, the great theologian, poet and Catholic convert Cardinal John Henry Newman (1801-90) insisted in his will that he was to be buried in the same grave as fellow convert Fr Ambrose St John whom he had known for over thirty years.
Written by award-winning playwright Stephen Wyatt and starring Derek Jacobi as Newman, this highly-imaginative play explores the relationship between Newman and Ambrose, the concerns aroused at the time and the controversy surrounding the decision to exhume their bodies. The play also draws on some of the themes in Dream of Gerontius (music by Edward Elgar). Others in the cast are Nicholas Boulton, Michael Jayston, Geoffrey Whitehead, Karl Davies, Ben Warwick and Jane Whittenshaw.
Cast:
Cardinal Newman ...... Derek Jacobi
Fr Ambrose St John ...... Nicholas Boulton
Fr Faber ..... Geoffrey Whitehead
Angel ..... Karl Davies
Demon ....... Michael Jayston
Reporter ...... Ben Warwick
Lecturer ...... Jane Whittenshaw
Directed by Martin Jenkins
A Pier Production for BBC Radio 4.
Last on