Main content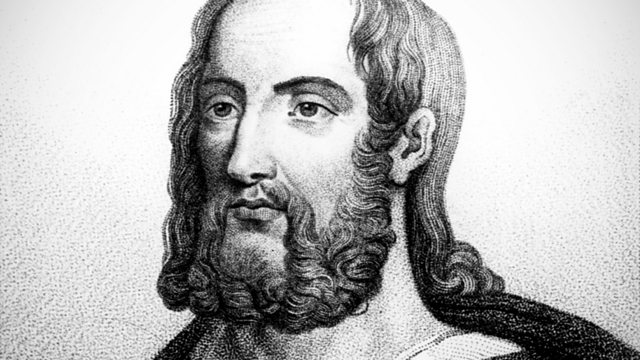 Pliny's Natural History
Melvyn Bragg and guests discuss Pliny the Elder's Natural History, a comprehensive and influential encyclopedia of the natural sciences written in the first century AD.
Melvyn Bragg and his guests discuss Pliny's Natural History.Some time in the first century AD, the Roman scholar Pliny the Elder published his Naturalis Historia, or Natural History, an enormous reference work which attempted to bring together knowledge on every subject under the sun. The Natural History contains information on zoology, astronomy, geography, minerals and mining and - unusually for a work of this period - a detailed treatise on the history of classical art. It's a fascinating snapshot of the state of human knowledge almost two millennia ago.Pliny's 37-volume magnum opus is one of the most extensive works of classical scholarship to survive in its entirety, and was being consulted by scholars as late as the Renaissance. It had a significant influence on intellectual history, and has provided the template for every subsequent encyclopaedia.With:Serafina CuomoReader in Roman History at Birkbeck, University of LondonAude DoodyLecturer in Classics at University College, DublinLiba TaubReader in the History and Philosophy of Science, Cambridge UniversityProducer: Thomas Morris.
Last on
Broadcasts

Featured in...
Browse the Ancient Rome era within the In Our Time archive.

Scientific principles, theory, and the role of key figures in the advancement of science.

Historical themes, events and key individuals from Akhenaten to Xenophon.