Main content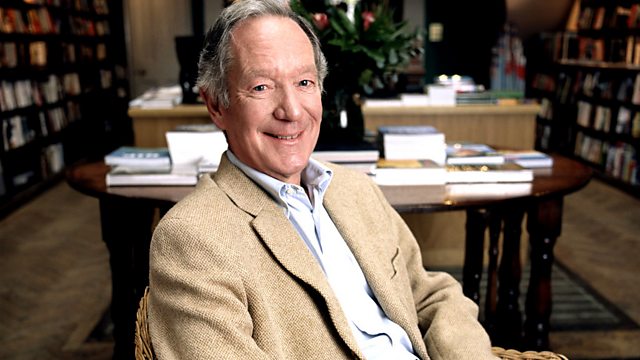 07/07/2010
Michael Buerk chairs a debate on whether funding for international development should be ring-fenced. With Michael Portillo, Melanie Phillips, Clifford Longley and Kenan Malik.
When the government said it was asking for departments to come up with plans for a 40% cut in their budget, the message was clear - nothing was going to be sacred. Except that is the NHS and foreign aid. While schools, police and armed forces all say cuts of this magnitude will hit front line services, the £7 billion a year budget for the Department for International Development has been ring fenced. In the depths of an unprecedented financial crisis, why should foreign aid be exempt from scrutiny? Defenders say there's a very clear moral imperative - if we cut foreign aid people will die as a direct result. Critics argue that government spending on aid has been distorted by the dictates of foreign policy - how else could you explain why we're giving over £800m in aid to India - a country that can afford its own space programme?
Is foreign aid a luxury we can't afford, or is this just another excuse not to care - to disengage from our responsibilities as one of the richest countries on earth and close our eyes to the suffering of millions of people around the world?
Michael Buerk chairs with Michael Portillo, Melanie Philips, Clifford Longley and Kenan Malik.
Witnesses:
Julian Harris, Project Director at International Policy Network
Sabina Alkire, Director of the Oxford Poverty & Human Development Initiative and an Anglican Priest.
Michela Wrong, former journalist and the author of three non-fiction books on Africa, latest book was about corruption in Kenya called 'It's our turn to eat'
Myles Wickstead, Former ambassador in Ethiopia, Visiting prof of International Relations at the OU. Ran the Secretariat for the Commission for Africa, revisiting the issue.
Last on
Broadcasts