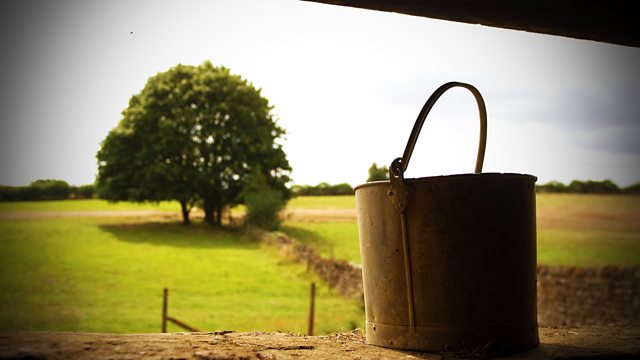 06/07/2010
In the shop, Joe's doing his usual shelf filling. Susan's impressed with how hard he is working. However, when Joe tries to take home a bag full of out-of-date stock after his shift, Susan realises he's been putting old stock to the back of the shelves deliberately, so that he can take it home. She packs aggrieved Joe off home and says she'll take the out-of-date stock herself.
Pip tries to pin Jude down to a date for telling her parents about their trip but Jude's got other plans. In fact, he's at the airport, and his flight to New York leaves shortly. Pip's devastated when she realises he's dumping her.
Elizabeth tries to comfort Pip, saying she can stay at Lower Loxley for the night but insists on ringing her parents to tell them what's happened.
Ruth and David agree it's good that Jude's out of their lives, and are thankful that at least he didn't dump her somewhere miles away. Ruth knows Pip must be devastated, and wishes she could hug her but they agree to give Pip time to come to terms with it. And they can look forward to when they can all finally put it behind them.
Last on
Who knows their character best?