Main content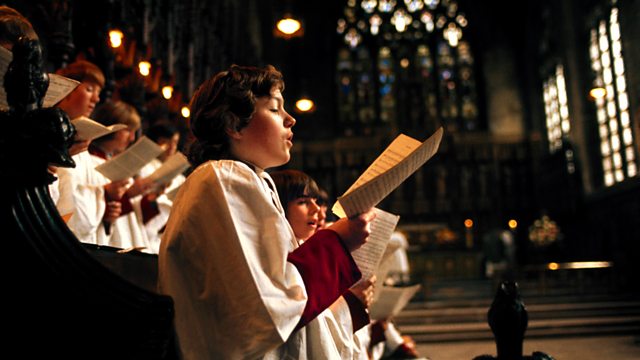 From Birmingham Cathedral
Live from Birmingham Cathedral.
Live from Birmingham Cathedral
Introit: Hail, gladdening light (Wood)
Responses: Gastoldi and Plainsong
Psalms: 73, 74 (Barnby, Stewart, Stainer, Ouseley)
First Lesson: Isaiah 33 vv2-10
Office Hymn: O Trinity of blessed light (Conditor alme)
Canticles: Latin Magnificat and Nunc Dimittis (Tallis)
Second Lesson: Philippians 1 vv1-11
Anthem: Lo! God is here! (Philip Moore)
Final Hymn: Blest are the pure in heart (Franconia)
Organ Voluntary: Prelude and Fugue in A flat, Op. 36 No. 2 (Dupre)
Director of Music: Marcus Huxley
Assistant Director of Music: Timothy Harper.