Main content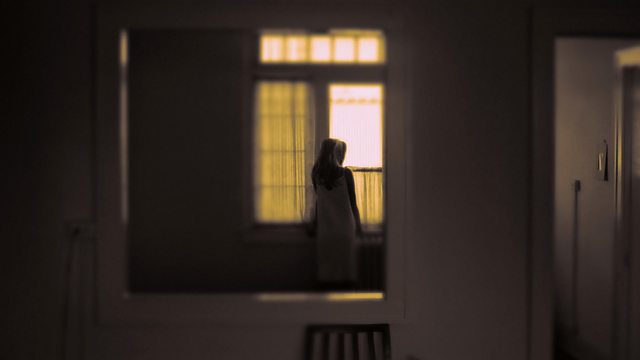 Sarah and Ken
Rebecca Lenkiewicz's story about love between two former foster siblings - one successful and married; the other with a lifetime spent in mental institutions.
by Rebecca Lenkiewicz.
A desperate love story, and a beautiful history of the treatment of madness, written by one of Britain's foremost playwrights for the two lead actors. Sarah and Ken met as foster siblings, and fell in love. While he has married a good wife and fathered beautiful children, she has spent her whole life in institutions, and they have maintained a passion for each other that has no place in either of their surroundings. And now it's 1968, time to change.
Cast
Sarah ..... Annette Crosbie
Ken ..... David Bradley
Lorna ..... Jessica Raine
Nurse ..... Christine Kavanagh
Doctor ..... David Seddon
Spank ..... Vineeta Rishi
Driver ..... Jude Akuwudike
Directed by Jessica Dromgoole.