Main content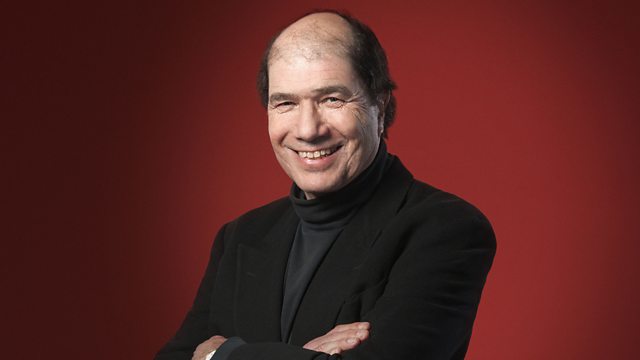 Scott Turow
Michael Berkeley's guest is American lawyer and crime writer Scott Turow. His choices include music by Bach, Gershwin, Puccini, Stravinsky, Sondheim and The Byrds.
Michael Berkeley's guest this week is Scott Turow, the American attorney and best-selling crime writer. From 1978 to 1986 he was Assistant US Attorney in his native Chicago, prosecuting several high-profile corruption cases. He now works as a partner in a Chicago law firm, and has defended several death row cases, while also pursuing a highly successful career as a novelist. His legal thrillers, including 'The Burden of Proof', 'Personal Injuries', 'Presumed Innocent' and its new sequel, 'Innocent',have won many literary awards, and several have been filmed, including the 1990 movie of 'Presumed Innocent' , starring Harrison Ford.
Scott Turow is a keen music lover, and his choices, as revealed to Michael Berkeley, begin with a Bach Brandenburg Concerto, to which he was introduced by his neighbour, a fine oboist; 'Bess, you is my woman now' from Gershwin's opera 'Porgy and Bess', which he feels doesn't get performed as often as it should for political reasons; two arias by Puccini, which he learnt to love as a child; Stravinsky's 'Rite of Spring', which he admires for its experimental nature; Sondheim's 'Send in the Clowns', and songs from The Byrds and Pink Martini.
Producer: Chris Marshall.