Main content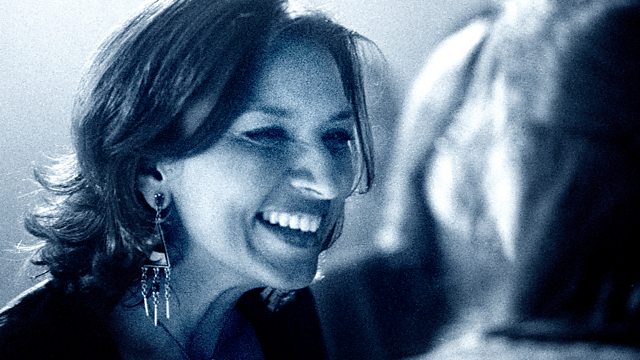 Ladysmith Black Mambazo
Lopa Kothari presents a special World Cup concert from Africa's most famous group, Ladysmith Black Mambazo, given in a Zulu workers' hostel in Clermont Township, Durban.
Ladysmith Black Mambazo in South Africa: in a rare World Cup vuvuzela-free zone, Africa's most famous group go back to their roots in this special concert in a Zulu workers' hostel in Clermont Township. Lopa Kothari introduces the perfect antidote, as well as the perfect preparation, for tomorrow's World Cup Final.
The distinctive musical style of Ladysmith Black Mambazo, called 'isicathamiya', originated in the Zulu workers' hostels in the townships around Durban, where migrant workers entertained each other with traditional music toned-down so it wouldn't disturb the neighbours. Ladysmith Black Mambazo were so good at it, they were banned from taking part in local music competitions, and after their participation in Paul Simon's album 'Graceland' in 1986, their success became worldwide. This concert was recorded on the evening of one of South Africa's World Cup matches - the workers came together to watch the game on a big screen, then settled down to enjoy a group who has had somewhat better success internationally than the Bafana. But don't expect the polite, restrained listening and warm applause of a European concert hall audience: feelings were high, the atmosphere was hot.
Ladysmith Black Mambazo was founded by Joseph Shabalala, and the programme also includes a session with the band of one of his sons, Shabalala Rhythm, a huge local success in their own right. As for the vuvuzelas, well there are inevitably one or too - but for the most part, be assured indeed of a vuvuzela-free zone.