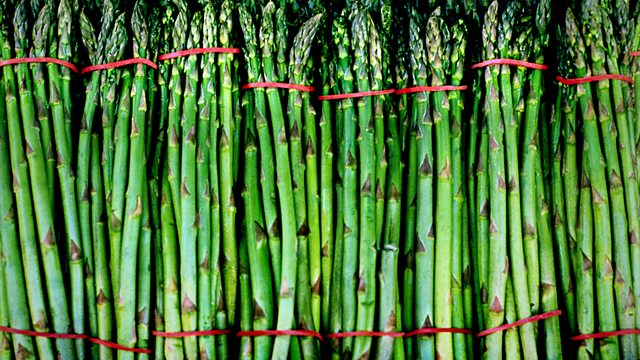 06/07/2010
Anna Hill hears calls for polytunnels to be banned from National Parks. Despite the increase in yield and quality plastic tunnels can provide for farmers, the Campaign to Protect Rural England believes them to be a blot on the landscape.
In the last 6 years the national Alpaca herd has grown from 8000 animals to around 30,000. The coat of these animals never stops growing, and Farming Today visits an alpaca shearer to see how their coats are maintained.
And after 6 months of life, the pigs Farming Today have been following now weigh 95 kilos. This week they get taken to the abattoir.
Presenter: Anna Hill Producer: Melvin Rickarby.
Last on
Eight things we've learned from 80 years of Farming Today