Main content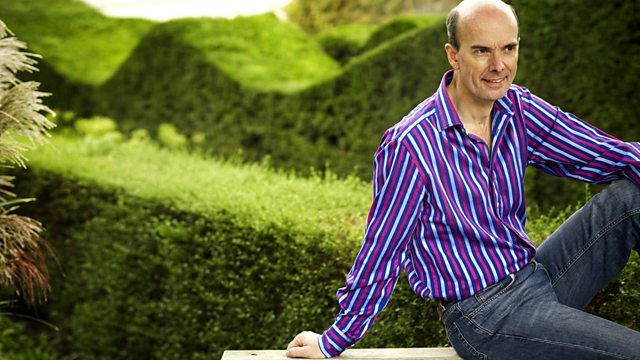 City of London Festival 2010, Gulbenkian Choir
Martin Handley presents a concert of Brazilian sacred polyphony and African Creole villancicos from the 17th to the 19th-centuries, performed at the 2010 City of London Festival.
Presented by Martin Handley.
Recorded at St Bartholomew-the-Great, Cloth Fair, in the heart of the capital, a recital from the City of London Festival, which this year celebrates music and culture from the Portuguese-speaking world. The programme features Brazilian sacred polyphony of the 18th & 19th centuries, as well as Creole villancicos - Christmas songs - from 17th-Century Africa, performed by the Gulbenkian Choir and a continuo ensemble of period instruments, led by Jorge Matta.
City of London Festival
Gulbenkian Choir
Period continuo instrumentalists
Jorge Matta, conductor
Mahler: Piano Quartet in A minor (single movement)
Domus
EMI 6 08986 2
Korngold: Violin Concerto in D major, Op. 35
Renaud Capucon (violin)
Rotterdam Philharmonic Orchestra
Yannick Nézet-Séguin (conductor)
VIRGIN CLASSICS – 694589 0 3
A Jewish Odyssey:
The Burning Bush (Rad Halaila)
Klezroym (Fel Shara)
Zohar (Shabbat Medley)
Ofra Haza (Rachamim)
Putumayo Records PUT 182-2 Trs 2-5
Mahler: Ich atmet' einen linden Duft
Kathleen Ferrier (contralto)
Wiener Philharmoniker
Bruno Walter (conductor)