Main content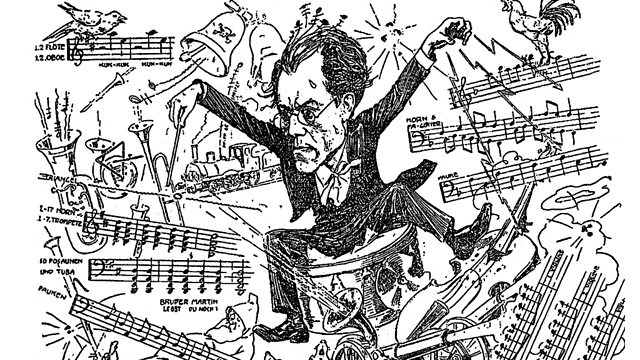 Donald Macleod presents more Mahler songs inspired by the poetry collection Des Knaben Wunderhorn, and explores its influence on his Symphony No 2.
By the early 1890s, Mahler had made a name for himself as one of the most brilliant conductors working in Europe - though his hugely original compositions were seen as more eccentric than brilliant.
In today's episode, Donald Macleod introduces a work that helped secure his reputation: his Second Symphony, the "Resurrection", and explores links between the work and Mahler's settings of poetry from the collection "Des Knaben Wunderhorn".