Main content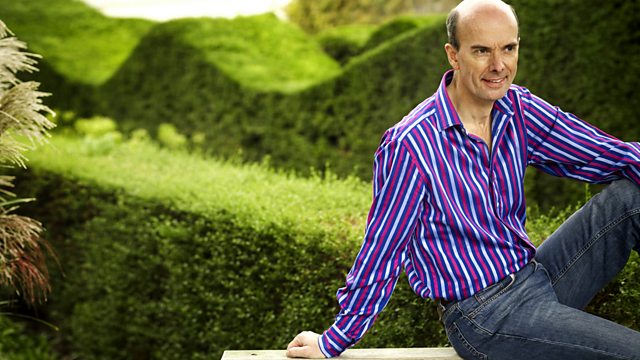 Belcea Quartet
Martin Handley presents the Belcea Quartet performing at the Wigmore Hall. Szymanowski: String Quartet No 1; Myths; Slopiewnie. Janacek: In the mists. Bartok: String Quartet No 1.
Presented by Martin Handley
From the Wigmore Hall a recital of exuberant chamber music by Szymanowski, Janacek and Bartok, three Eastern European composers, all of whom owed much to folk music, yet each took different artistic paths, something reflected in the variety of this concert. The performers are the Belcea Quartet, the violinist Henning Kraggerund, the pianist Piotr Anderszewski and the soprano Iwona Sobotka.
Szymanovwski - String Quartet No.1 in C, Op. 37
Janacek - In the mists
Szymanowski - Myths, Op. 30
Szymanowski - Slopiewnie, Op. 46b
Bartok - String Quartet No. 1, Op. 7
Henning Kraggerud, violin
Iwona Sobotka, soprano
Piotr Anderszewski, piano
Belcea Quartet
Followed by a focus this week on music from the Jewish Diaspora.
Thomas Lupo: Fantasia a 6 parts no. 9
Augustine Bassano: Pavan; Galliard
Hieronimus Bassano: Fantasia no. 1
Joseph Lupo: Pavana a 5
Thomas Lupo: Fantasia a 6 parts nos 4 and 11
Fretwork
HARMONIA MUNDI HMU 907478