Main content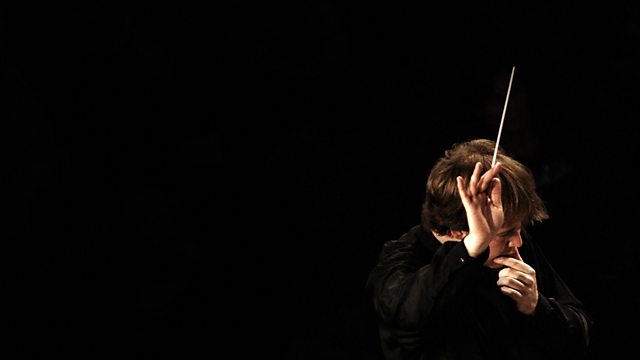 Nash Ensemble
Presented by Martin Handley. The Nash Ensemble perform Czech music at Wigmore Hall as part of their Theresienstadt Weekend. With Smetana, Krasa, Ullmann, Suk, Schulhoff and Haas.
Presented by Martin Handley
The Nash Ensemble at the Wigmore Hall with music part of their Theresienstadt Weekend, as they commemorate the artistic creativity falsely encouraged by the Nazis during the Second World War in this concentration camp near Prague, used as a showcase to mislead international visitors, including the Red Cross. The programme, meant as a celebration of the triumph of the human soul over adversity and intolerance, features Czech composers in a repertoire of songs and chamber music performed by the Nash Ensemble together with baritone Wolfgang Holzmair and pianist Ian Brown.
Smetana - Overture to The Bartered Bride (arr. D Matthews)
Krása - Brundibár Suite (arr. P Pokorny)
Ullmann - Piano Sonata No. 6 Op. 49
Krása - 3 Songs for baritone, clarinet, viola and cello
Suk - Meditation on an old Bohemian Chorale (St Wenceslas) Op. 35a
Schulhoff - Duo for violin and cello
Haas - 4 Songs on Chinese Poetry (arr. for voice and ensemble by J van Wlijmen)
The Nash Ensemble
Wolfgang Holzmair, baritone
Ian Brown, piano
Lionel Friend, conductor
Followed by a focus this week on music from the Jewish Diaspora.
Anon: Omorfoula; Páxaro d'hermozura; Esta Montana d'enfrente; Ya viene el cativo
Ensemble Accentus
Thomas Wimmer (director)
NAXOS 8.553617