Main content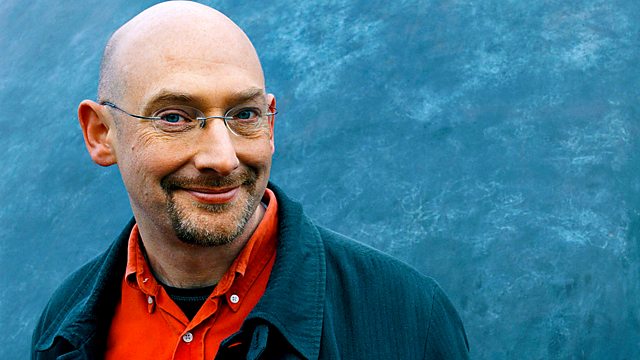 01/07/2010
Quentin Cooper on volcanoes, radar, telescopes, shells, snails and culture from The Royal Society's 350th anniversary exhibition on London's Southbank.
350 years ago, a group of 'natural philosophers' got together to found a club in London. With the patronage of Charles II, they called it 'The Royal Society'. Today it is the nation's elite academy of sciences and, to celebrate the anniversary, it is staging its Summer Exhibition this week on the Southbank of the Thames. Quentin Cooper visits the exhibition to see a model volcano, a holographic mine detector, a flying penguin, segments of the biggest telescope in the world, the longest-lived animal on Earth and to test his own cultural evolution. Plus amateur snail science at the Gardener's Question Time Summer Garden Party.
Producer: Martin Redfern.