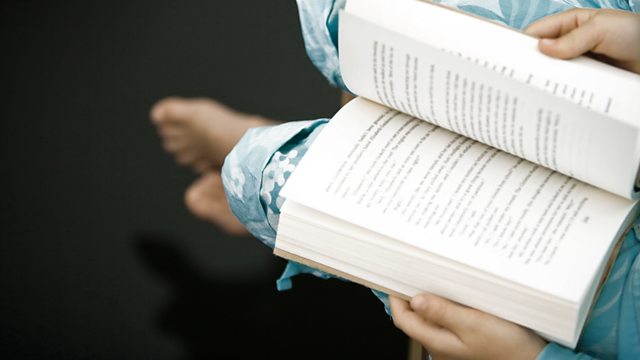 Carnegie Classics
Anne Fine, OBE and former Children's Laureate, herself a winner of two CILIP Carnegie Medals, looks at the UK's most prestigious prize for children's literature. From its inception in 1936, through its trail by media in the 60s to the schools shadowing schemes today, the CILIP Carnegie Medal is 'the' award sort-after by children's writers.
We talk to authors Melvin Burgess, David Almond and Meg Rosoff about their experiences of winning the award, what it means to them and how it influenced their careers.
Melvin Burgess may be the most controversial children's novelist of recent times, earning tabloid opprobrium for his upfront portrayals of teenage sex (in Doing It) and drugs (in Junk, Carnegie winner in 1996).
David Almond's Carnegie-winning Skellig, highly thought of in schools for its mingling of realism and fable, and its themes of human friendship and rejection, has been adapted in operatic form and made into a film.
Meg Rosoff's breakthrough novel, the harrowing How I Live Now, won many plaudits, but she had to wait a further three years for a CILIP Carnegie Medal for Just In Case, about an angst-ridden teenage boy's drive to avoid his fate, a fate he feels will kill him.
We talk to Angela McNally, Chair of the Carnegie Kate Greenaway working party and Jake Hope, reading and learning development manager for Lancashire County Library and Information Service, about their experiences of working on the awards panel, judging the award and the importance of librarians. We talk to children about the shadowing scheme and hear readings from some of the works that have won the award over the years.
Producer: Angela Sherwin.