Main content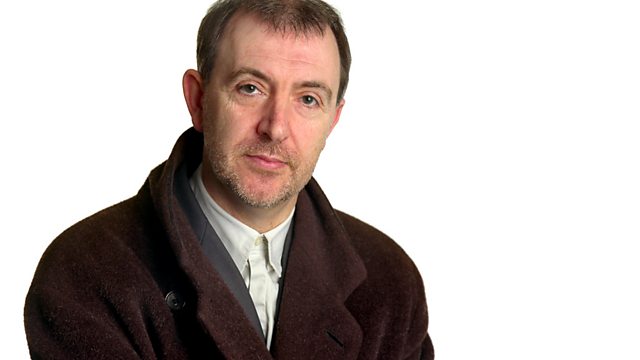 Claire Denis
Philip Dodd talks to Tony Harrison and Edith Hall about class and the classics, plus interviews with crime journalist Jake Adelstein and maverick French film-maker Claire Denis.
Philip Dodd talks to Jake Adelstein, the American journalist who became the first foreign reporter to work for one of Japan's largest daily newspapers. Adelstein became the point of contact for the family of murdered British nightclub hostess Lucie Blackman, and received personal death threats from one of the Yakuza organised-crime gangs. His book 'Tokyo Vice' explores his experience of organised crime and the shocking realities of sex trafficking in Japan.
The study of ancient Greece and Rome is often seen as the preserve of the elite, inaccessible to the working class and confirming and reinforcing class structures. Classicist Edith Hall and the poet Tony Harrison join Philip Dodd to discuss the relationship between the working classes and the classics and to ask whether the discipline is still relevant today.
Philip will also be talking to the French director Claire Denis. Her new film 'White Material' is set in an un-named African country that is descending into civil war. Isabelle Huppert stars as a white plantation owner who refuses to abandon the coffee harvest despite signs that the violence is closing in on her family.
And a new book argues that the Scottish architect Charles Rennie Mackintosh, hailed as a pioneer of Modernism, was in fact truer to the Arts and Crafts movement than has been realised. The author James Macaulay and the architect Rab Bennetts join Philip to discuss his significance and the ways in which his work was hindered by his difficult personality.