Main content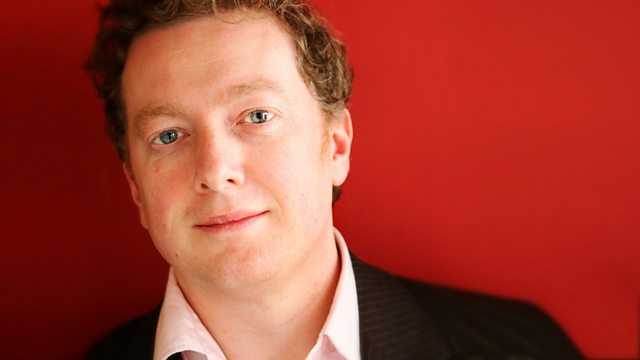 Simon Callow, To Kill a Mockingbird
Matthew Sweet talks to Simon Callow about his new book, My Life in Pieces, and celebrates the fiftieth anniversary of Harper Lee's classic novel To Kill a Mockingbird.
Matthew Sweet talks to the actor Simon Callow about his new book 'My Life in Pieces'. Callow discusses the actors and productions that have shaped him as a performer.
Since its publication 50 years ago, Harper Lee's Pulitzer Prize winning novel 'To Kill a Mockingbird' has sold more than 30 million copies in 18 languages and is a set text in schools around the world. The novelist Andrew O'Hagan, the former Lord Chancellor Charles Falconer and anthropologist Kit Davis join Matthew to discuss the enduring significance of Harper Lee's only novel.
And Clay Shirky joins Matthew to talk about what he describes as 'cognitive surplus', the surfeit of intellect, energy and time the Western world has enjoyed since the Second World War. He argues that this returns us to forms of collaboration and social activity which were natural to us up until the early 20th century.