Main content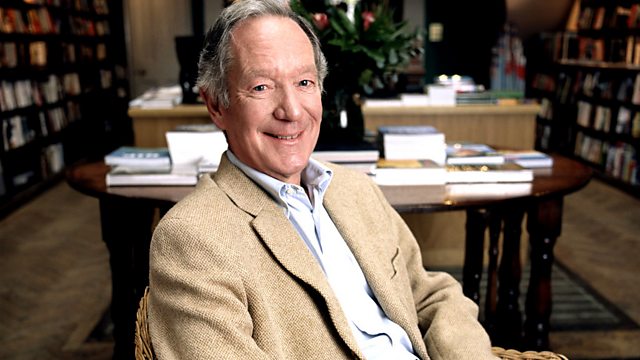 30/06/2010
Michael Buerk chairs a debate on the moral questions behind the week's news. With Claire Fox, Matthew Taylor, Michael Portillo and Clifford Longley.
The abject failure of the England team was bad enough, but the fact that they boasted some of the most highly paid players in the world certainly rubs salt into the wound. Footballer's salaries have long been an easy target for commentators; they may be absurdly wealthy and earn more in a year than the vast majority of us will earn in a lifetime, but is there anything inherently wrong or immoral in that?
After footballers, bankers have been the favourite target for our envy and the financial crisis and cut backs have added many more to that list. Extreme disparities in pay rates between the top and the bottom of an organisation are said to breed unhappiness and to be particularly corrosive to social cohesion, but should we make a link between virtuous effort and just reward and if so, how? Is it just a question of egalitarianism or justice? Is the answer more radical than that? Is it time to abandon our "because I'm worth it" attitudes to pay and start to value things like personal challenge, loyalty and service? Do we need a cultural critique of the assumption that it's only money, power and status that can make us happy? Or do market forces really bring out the best in us? Reward, value, worth and greed. It must be the Moral Maze.
Michael Buerk chairs with Claire Fox, Matthew Taylor, Michael Portillo and Clifford Longley.
Witnesses:
Daniel Pink, author of several books including The Surprising Truth About What Motivates Us
Gordon Taylor, Chief Executive of the Professional Footballers Association, and former footballer.
Helen Kersley, Economic Researcher at the New Economics Foundation, author of a recent report called 'A Bit Rich'
Heather MacGregor, Managing Director at Taylor Bennett, an executive search firm.