Main content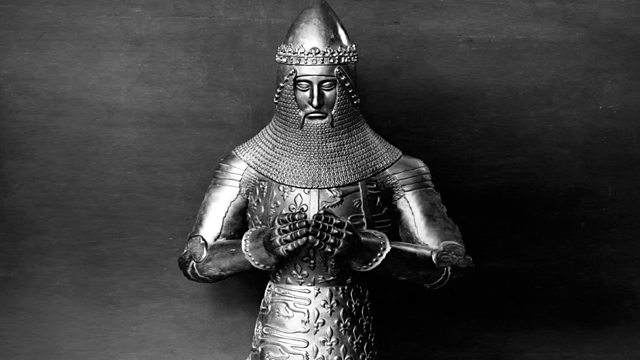 Peter and Dan Snow investigate the military successes of the 14th-century English hero of the Hundred Years' War. From June 2010.
Edward of Woodstock, Prince of Wales, was known as the Black Prince. Peter and Dan Snow follow his career from the time of his first great victory at Crecy to his triumphal years as ruler of all the English possessions in France.
From historians and chroniclers, they hear about the ravages of the Black Death and how Edward then re-established his military supremacy in France with armed raids known as "chevauchees", and a second decisive victory at Poitiers, where he took the French king prisoner.
Edward went on to further military success, but illness and poor decisions cost him much of the territory he had won. Finally he predeceased his father Edward III, having never consolidated his position as the greatest soldier of the age to become King of England himself.
Producer: Alyn Shipton
A Unique Production for BBC Radio 4.
More episodes
Next
You are at the last episode