Main content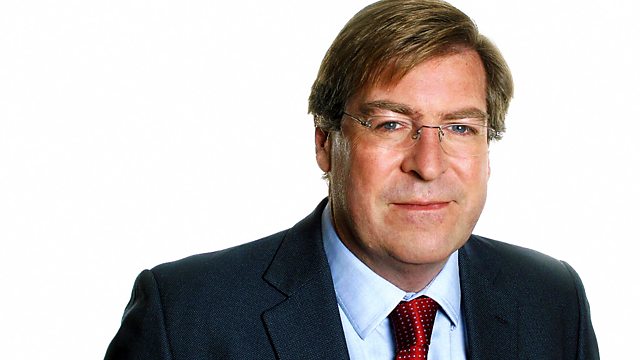 A Dictatorship of Relativism
Moral relativism is under attack. Its critics claim it has fostered an extreme form of pluralism that it is threatening religious freedom. Edward Stourton examines the evidence.
The idea that no one has a monopoly on the truth seems to be fixed in the modern Western psyche. But it's an idea that is under attack.
Pope Benedict claims that we are now living in "a dictatorship of relativism" - a place where nothing is certain and we are all slaves to our own desires. But his critics say he is just confusing relativism with liberalism.
Edward Stourton examines claims that the tolerance which moral relativism is supposed to foster has in fact morphed into a new form of extremism.
He speaks to the Archbishop of Canterbury, Dr Rowan Williams, and to the former Tory minister Ann Widdecombe - hotly-tipped to become the UK's next ambassador to the Holy See.
We also hear from the Italian politician and philosopher, Marcello Pera, philosophers Simon Blackburn, Leslie Green and Stephen Wang and the Sunni Islamic scholar Ruzwan Mohammed.
Producer: Helen Grady.
Last on
Exploring how believers and sceptics see the role of religion in thought and action.
Broadcasts