Main content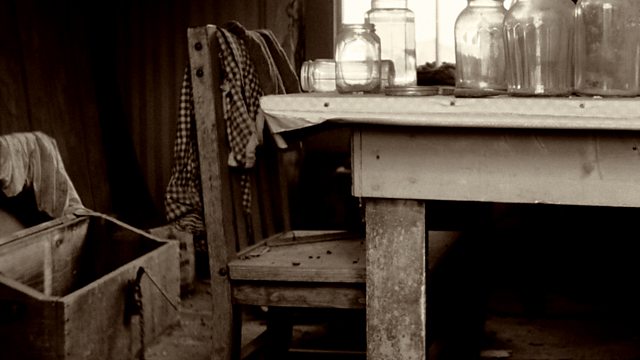 In a squalid 1950s bedsit, single Jane is pregnant and has to overcome personal and social prejudices. Stars Lynne Seymour.
In her squalid L-shaped bedsit, Jane has to overcome both her own prejudices and those of 1950s society against her.
Lynne Reid Banks' ground-breaking story of middle-class Jane, pregnant and unmarried, has remained in print ever since it was first published in 1960.
Stars Lynne Seymour as Jane, Richard Mitchley as Dr Graham, Marie Gordon-Price as Mavis, Nickie Rainsford as Doris, Bill Wallis as Father,
Simon Armstrong as James, John Rowe as Dr Maxwell, Rachel Atkins as Jane 2, Trevor Laird as John and John McAndrew as Toby.
Omnibus of the first five of ten episodes.
Producer: Alison Hindell.
First broadcast on BBC Radio 4 in 2004.