Main content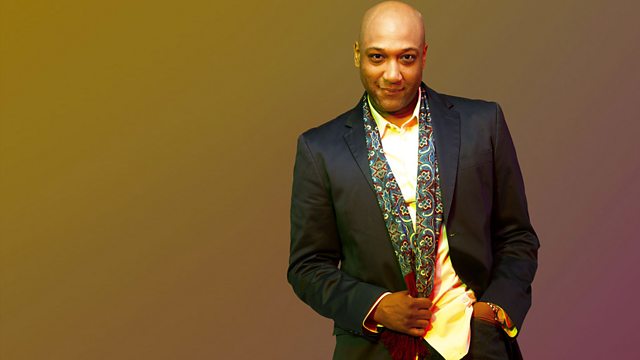 Trey Songz in conversation with Ronnie Herel
Pure RnB with the biggest new tracks and hot exclusives.
Trey Songz catches up with Ronnie to talk about his new track 'Yo Side Of The Bed'. He discusses the concept of the video and explains why he called on Keri Hilson to feature in the music video.
He also takes it back, explaining how he first got into the music industry, plus he partakes in a very special game of 'Who Invented...'
Ronnie drops exclusives and new tracks from Phreshy feat. Krys Ivory, Jazmine Sullivan, Natalie Williams and Marsha Ambrosius.
Music and featured items
Trey Songz Interview

Hear him play the 'Who Invented Game' with Ronnie and chat about new single 'Yo Side Of The Bed'.

Duration: 22:28

BBC Radio 1Xtra RnB Top 5

BBC Radio 1Xtra RnB Number 1

Trey Songz Interview