Main content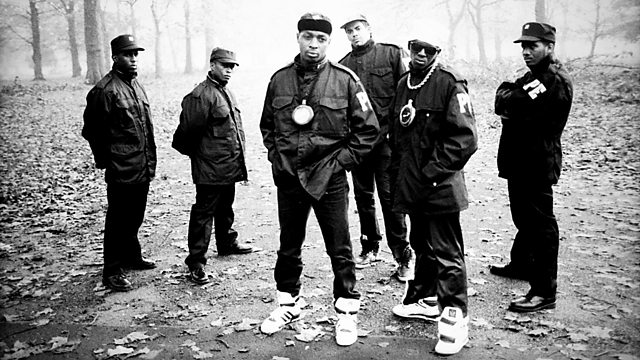 'The Black CNN': When Hip Hop Took Control
Jazzie B celebrates Public Enemy's hip hop masterpiece Fight the Power and explores the political nature of rap.
How important was the politics of "Fear of a Black Planet" in shaping the America of today? Where has the political rap message gone in 2010 and what is its legacy? Soul II Soul's Jazzie B looks back at a music Public Enemy frontman Chuck D has always described as "The Black CNN".
It's been twenty years since Public Enemy's Hip Hop masterpiece "Fight the Power" exploded onto the music scene. Controversial and political, it would later form part of their defining album "Fear of a Black Planet". It soon became the benchmark album of activist rap. Many would say it was the best the genre has ever produced.
Combining the lyrics of Chuck D and sidekick Flavor Flav, backed by a series of the finest East Coast producers (including The Shocklee brothers), Fear of a Black Planet was a rallying cry against African-American communities for their political indifference.
With help from Spike Lee (who would use the "Fight the Power" throughout his film Do the Right Thing), Public Enemy and their message helped scare the hell out of white middle America, insulting a few Elvis and John Wayne fans along the way.
Now, two decades later, "Fight the Power" is seen as one of the best Rap tracks ever made, while so significant is "Fear of a Black Planet" to American popular culture, it was one of 50 recordings chosen by the Library of Congress to be added to the National Recording Registry. To date it is the only Hip Hop album in the collection.
Producer: Rob Alexander
A Pier production for BBC Radio 4.