Main content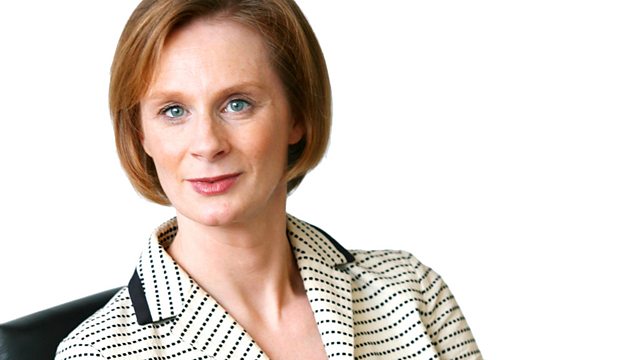 Wolfgang Tillmans, Die Meistersinger, Archeological Remains, Lise Eliot
Presented by Anne McElvoy. With artist Wolfgang Tillmans, Die Meistersinger at Welsh National Opera, archeologist Mike Pitts on identifying remains and neuroscientist Lise Eliot.
Anne McElvoy meets the German artist Wolfgang Tillmans, who in 2000 became the first photographer and the first non-British artist to win the Turner Prize. A new exhibition at the Serpentine Gallery in London showcases his unconventional portraits, which he often just pins to the gallery walls, and his fascination with photography's chemical processes.
Susan Hitch reviews the new Welsh National Opera production of Wagner's monumental Die Meistersinger von Nurnberg, in which Bryn Terfel makes his debut as the shoe maker Hans Sachs.
Archaeological expert Mike Pitts looks at recent scientific developments in the identification of remains that reveal surprising levels of migration and movement in the Europe of the first Millennium.
And Girls are innately empathetic and terrible at maths, whereas Boys are naturally good at science but can't focus in the classroom. These familiar contentions are the stuff of homespun wisdom as well as apparently respectable popular science literature. But neuroscientist Lise Eliot argues in her book Pink Brain, Blue Brain that study after study proves that these differences are not innate at all - and almost entirely to do with a child's upbringing. She debates this issue with medical professor Raymond Tallis.
Producer: Timothy Prosser.