Main content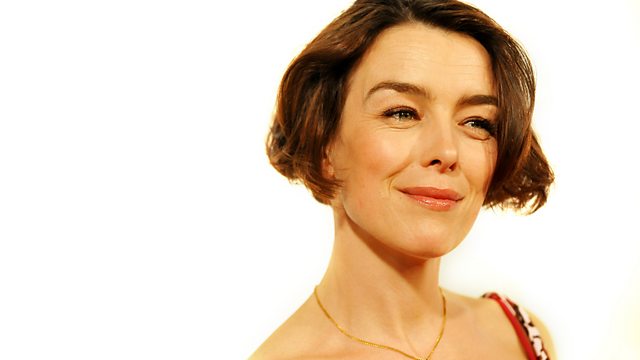 Olivia Williams
Actress Olivia Williams discusses the actor-director relationship and what drove her to become a 'surrendered actor'.
Olivia Williams reflects on the actor-director relationship, and takes us on the journey that drove her to become a Surrendered Actor.
Olivia Williams studied English at Cambridge, then Drama at the Bristol Old Vic. Her first major role was as Jane Fairfax in the 1996 ITV production of Emma. Williams made her film debut in 1997's The Postman, after doing a screen test for Kevin Costner. She went on to play a lead role in Wes Anderson's Rushmore (1998). Other film credits include: The Sixth Sense, Lucky Break, The Heart of Me, and An Education.
Produced by Sasha Yevtushenko.