Main content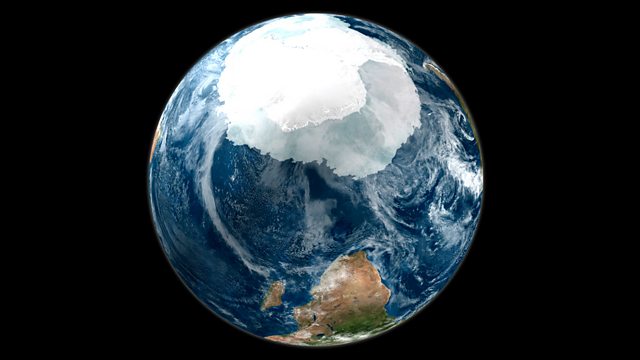 Antarctica
Melvyn Bragg and guests discuss the history of Antarctica: its geology and physical geography and the story of human exploration of the continent.
Melvyn Bragg and his guests discuss the history of Antarctica.The most southerly of the continents is the bleakest and coldest place on Earth. Almost entirely covered in ice, Antarctica spends much of the winter in total darkness.Antarctica was first named in the second century AD by the geographer Marinus of Tyre, who was one of many early geographers to speculate about the existence of a huge southern landmass to balance the known lands of northern Europe. But it wasn't until the nineteenth century that modern man laid eyes on the continent.In the intervening two hundred years the continent has been the scene for some of the most famous - and tragic - events of human exploration. In 1959 an international treaty declared Antarctica a scientific reserve, set aside for peaceful use by any nation willing to subscribe to the terms of the agreement.With: Jane FrancisProfessor of Paleoclimatology at the University of LeedsJulian DowdeswellDirector of the Scott Polar Research Institute and Professor of Physical Geography at the University of CambridgeDavid WaltonEmeritus Professor at the British Antarctic Survey and Visiting Professor at the University of Liverpool.Producer: Thomas Morris.
Last on

Broadcasts

Featured in...
Browse the Prehistoric era within the In Our Time archive.

Scientific principles, theory, and the role of key figures in the advancement of science.