Main content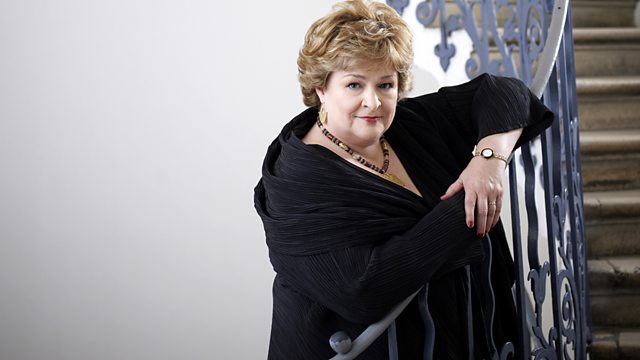 Alessandro Scarlatti's Griselda
In the second in a series about great baroque operas, Catherine Bott explores Griselda, the last surviving opera by Alessandro Scarlatti, written 42 years after his first.
Griselda is the last surviving and 114th Opera by Alessandro Scarlatti, maybe the greatest composer of his generation. Written a full 42 years after his first Opera, it was curiously neglected for a long time and after the premiere of the work in 1721, it was not to receive another performance until late in the 20th Century. Catherine Bott explores Griselda and the reasons for its neglect, joined by the eminent early music expert and advocate of Scarlatti, Nicholas McGegan.
This programme forms part of the Early Music Show's monthly reflections on great Baroque operas, presented as part of the "Opera on the BBC" festivities.