Main content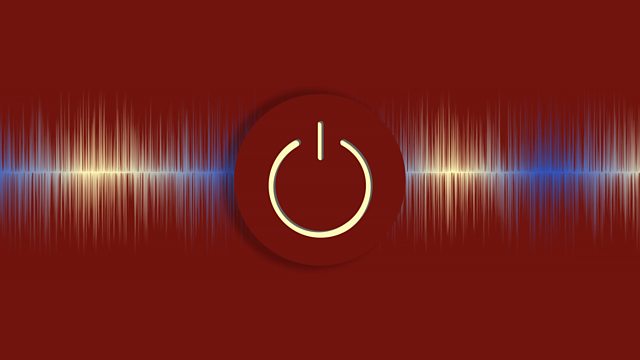 21/06/2010
Andrew Marr is joined by actor Tom Hollander, ceramicist Edmund de Waal, academic Ruth Harris and playwright Mike Poulton.
Start The Week with Andrew Marr and the actor Tom Hollander who reveals what it's like to play a vicar in the Church of England. The ceramicist Edmund de Waal inherited 264 tiny wood and ivory carvings, and explains why he had to travel the world to unlock their history. Mike Poulton adapts the stories of King Arthur - from the sword in the stone to the quest for the Holy Grail - for the stage, and Ruth Harris looks back at the scandal that shook France - the Dreyfus affair.
Producer: Katy Hickman.